The upcoming DLC for the record breaking, open world title Watch_Dogs has received a trailer! What are you waiting for? Go ahead. Watch it!
In Bad Blood you will play as T-Bone across ten new missions and new side missions as well. Shortly after the events of the main campaign, T-Bone decides to infiltrate Blume on last time to leave a false trail of evidence. The DLC will be released on September 30 however, players with the season pass will get to play it one week prior to it's release.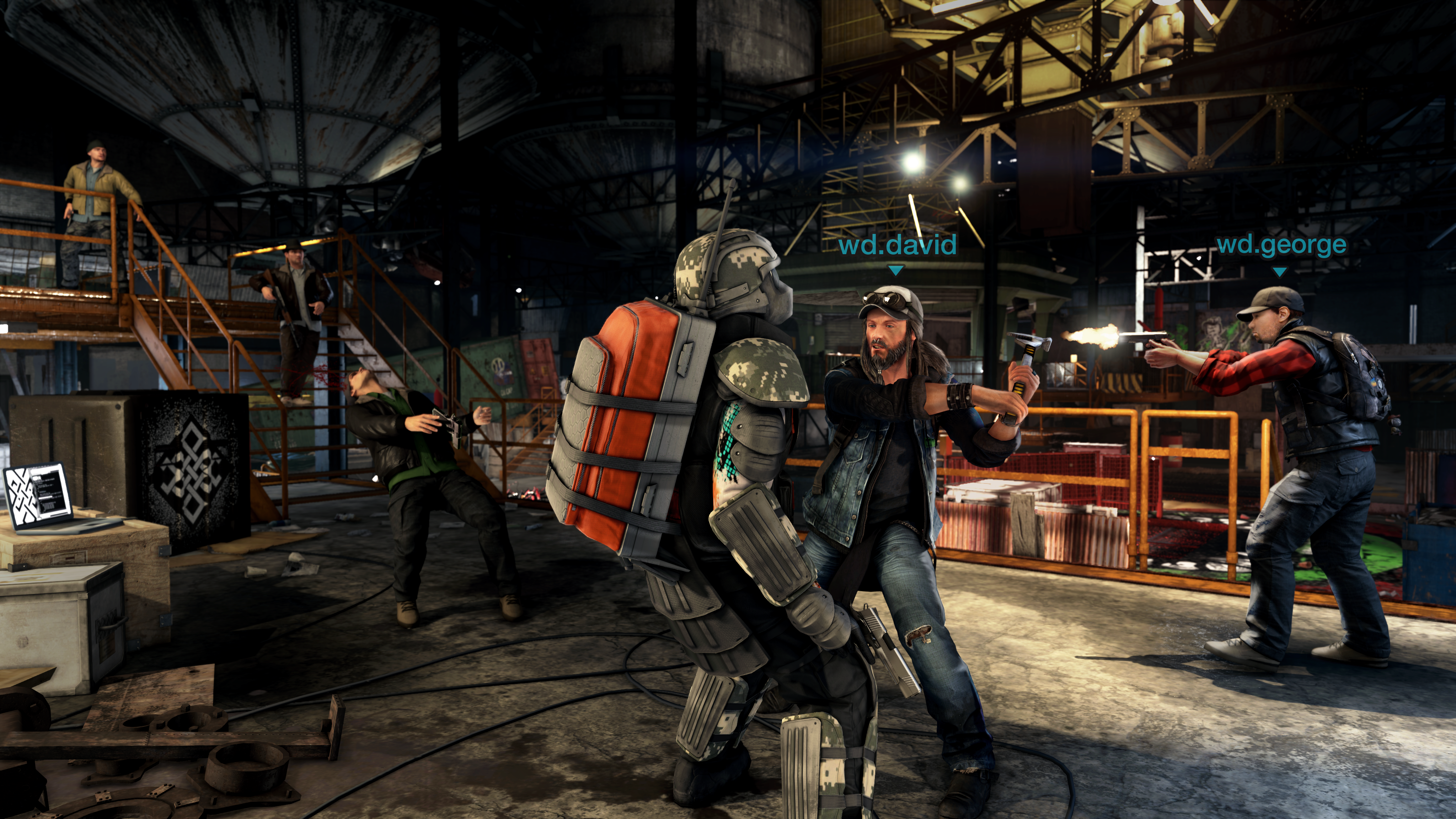 Are you excited to play as T-Bone in Watch_Dogs DLC? Let us know in the comments!